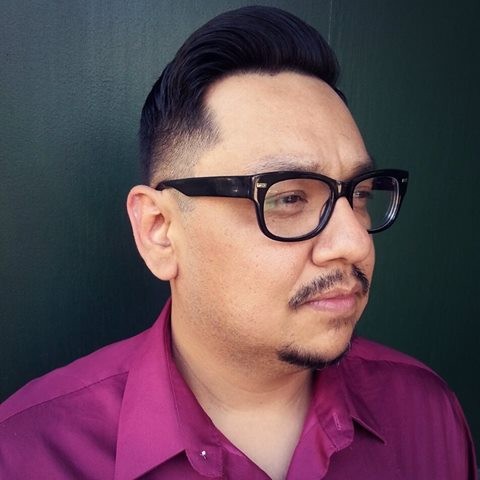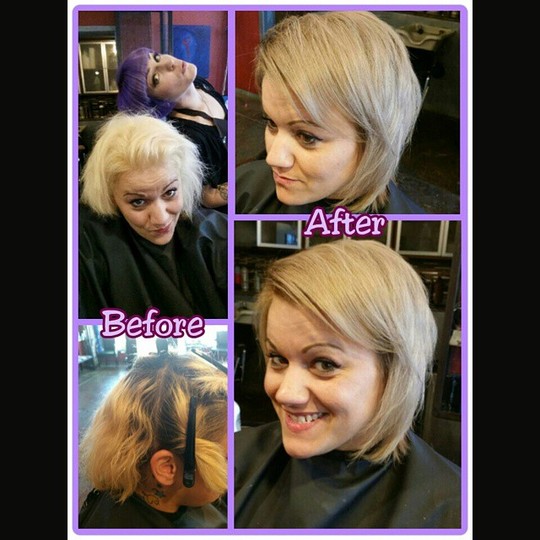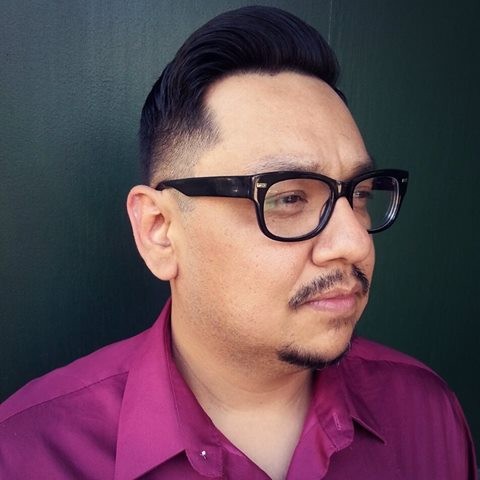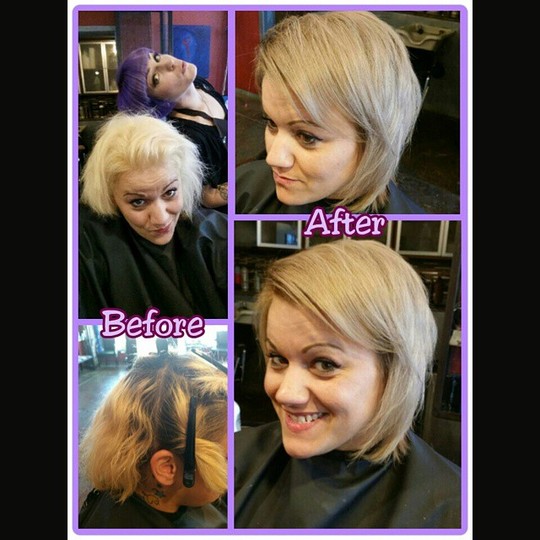 Rachel Mae - Stylist - Book Online
Rachelmae is a graduate of the San Jose city college Cosmetology program and is the newest addition to the Studio Glam team. She brings with her a passion for retro styling and men's haircutting as well as a love for all aspects of beauty and grooming. Dedicated to her craft, she continually seeks out advanced education to ensure that her clientele is receiving the best quality service with the latest techniques. As a stylist, performer, and artist she is an avid admirer of creativity and feels that hair and make-up design is an artistic expression designed to help people discover themselves.
For more work find BabelyBangs on Instagram!